What is LED Mirror Lights
LED mirror lights are just another form of backlit mirrors i.e. mirrors with light bulbs placed in their backs to offer light and improve illumination during use. The light bulbs are wired behind the mirror in a framework that is later connected to an electric socket for current supply.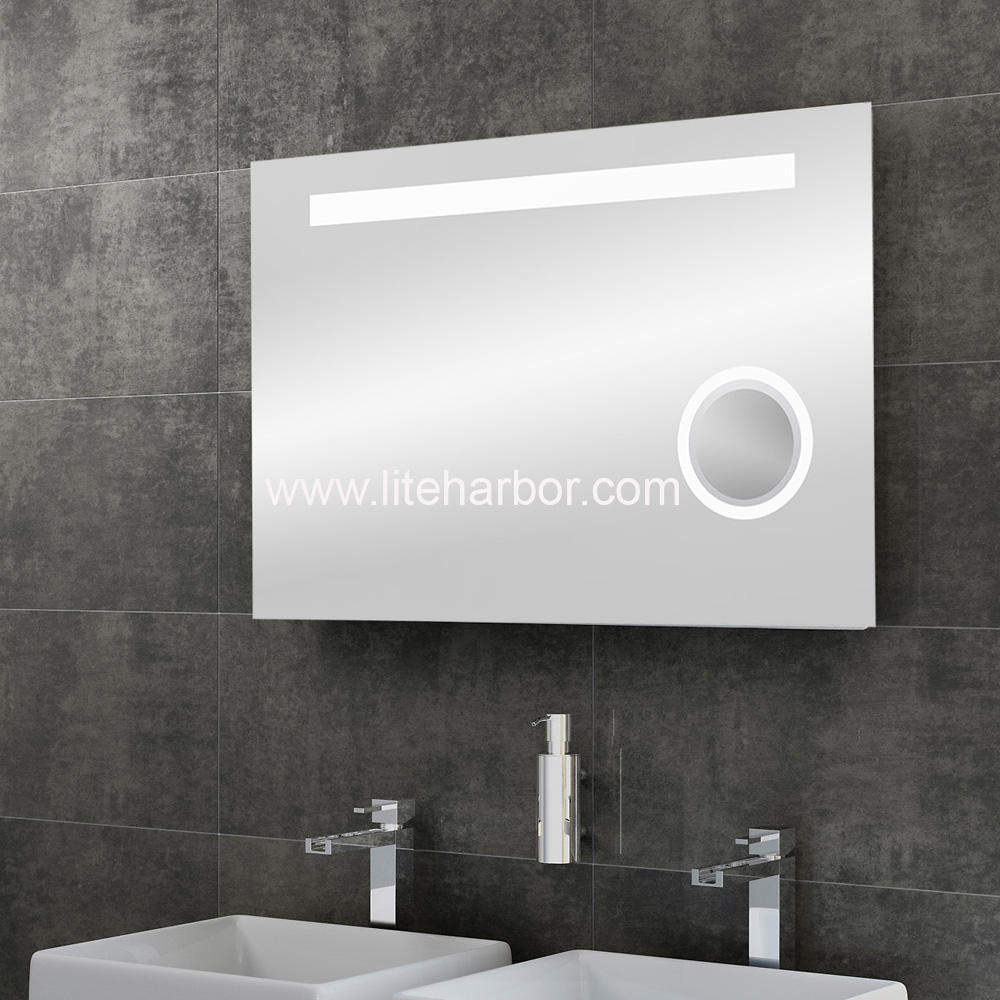 How Do LED Mirror Lights Work?
When switched off, the mirror lights functions as a plain mirror. When connected to a power source, the light emitting diodes within the light bulbs are activated to release energy, this energy appears as light. The LEDs can be any colour, and the light emitted directly corresponds with the diode colour.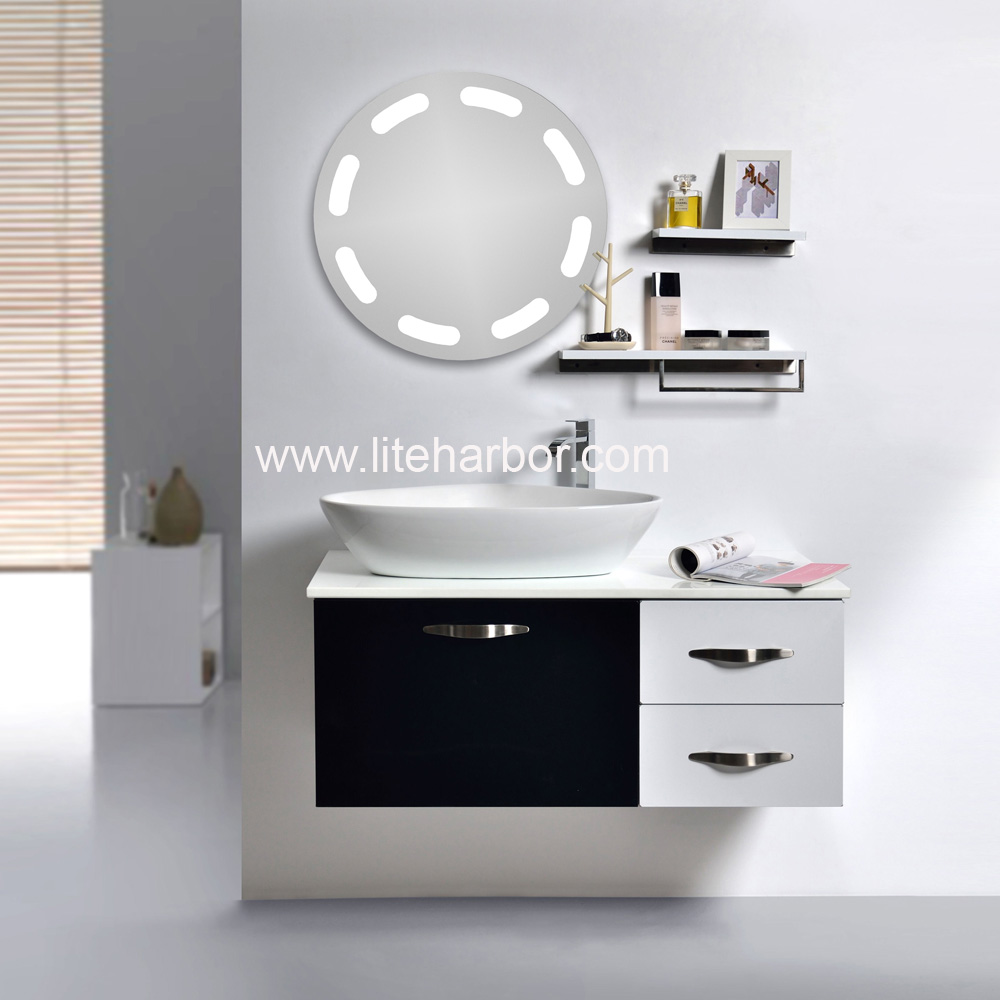 Classifications and Types
Mirrors with lights come in all shapes and sizes, ranging from small handheld makeup mirrors to large, wide mirrors designed for mount on the wall.
While classifying according to size and design, the most common variations include horizontal, vertical and the circular backlit mirror.
Bathroom lighted mirrors can be classified according to function and make. The LED mirror cabinet, make up mirror, backlit compact mirror and the lighted infinity mirror make up this group.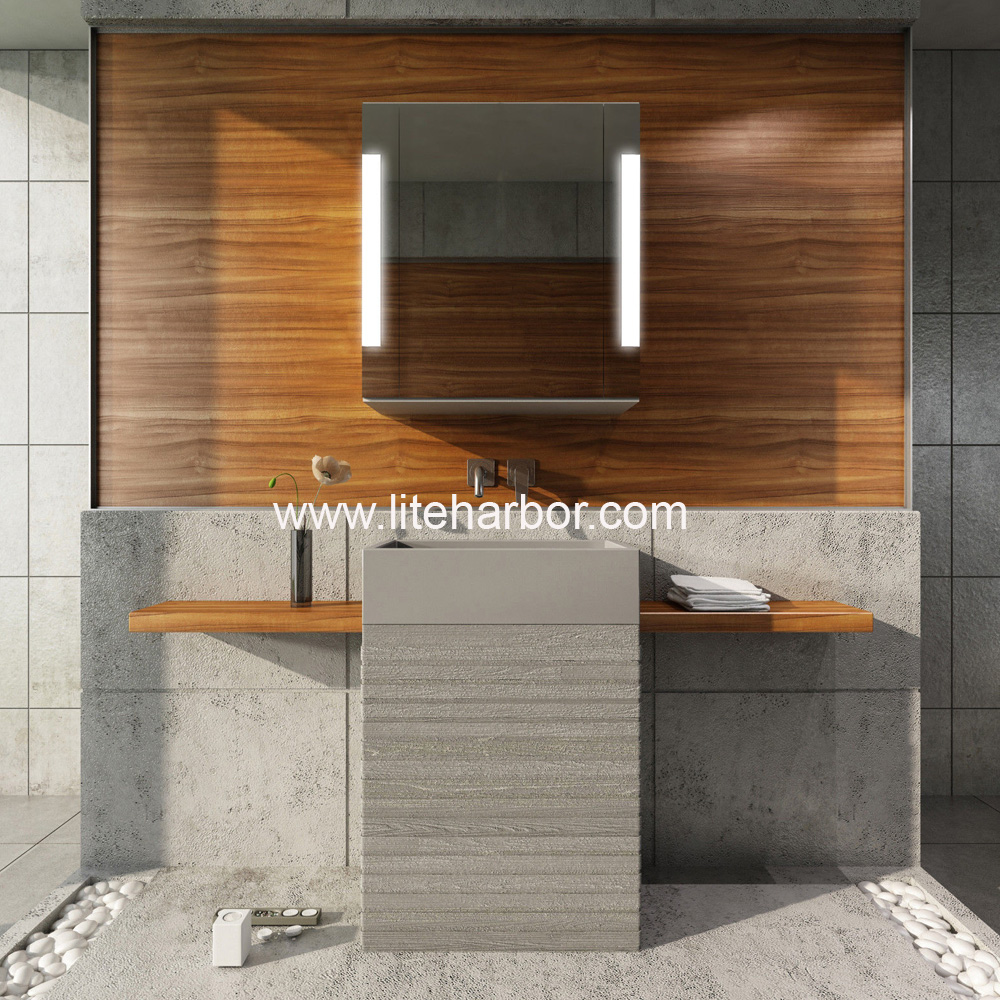 View Liteharbor Mirror Light Installation Video>>>http://www.liteharbormirror.com/video/