Liteharbor Celebration Party of 2018 HK Lighting Fair
The 2018 HK Lighting Fair (Autumn Edition) has ended perfectly, in order to thank everyone for their efforts, we held a celebration party to celebrate.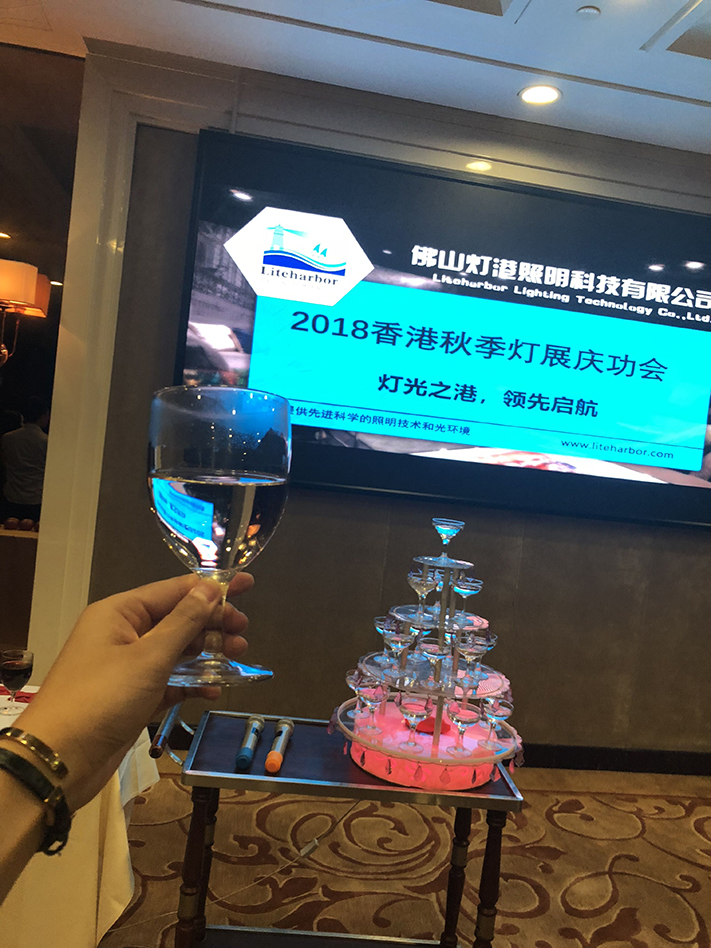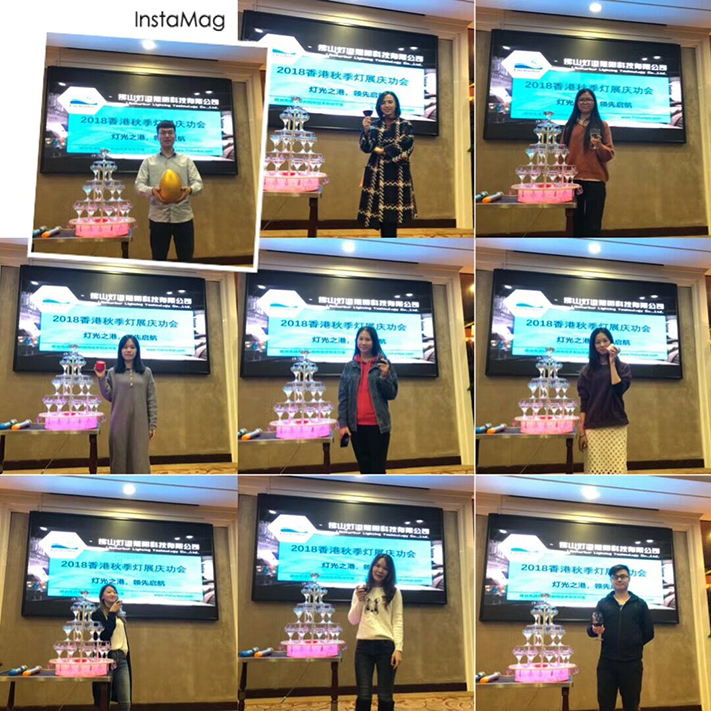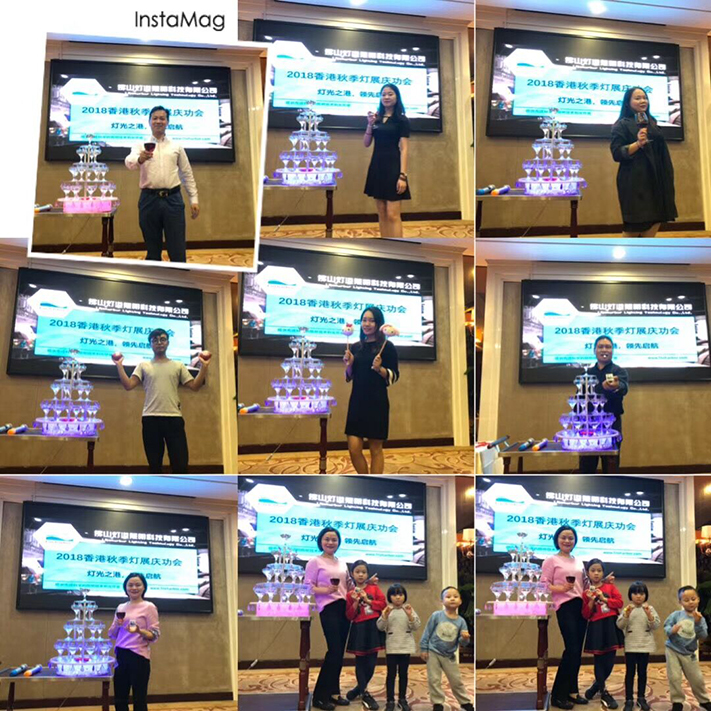 At the celebration, we presented trophies and gifts to colleagues from different departments. Success is inseparable from everyone's efforts and it is because of this that we will become better and better.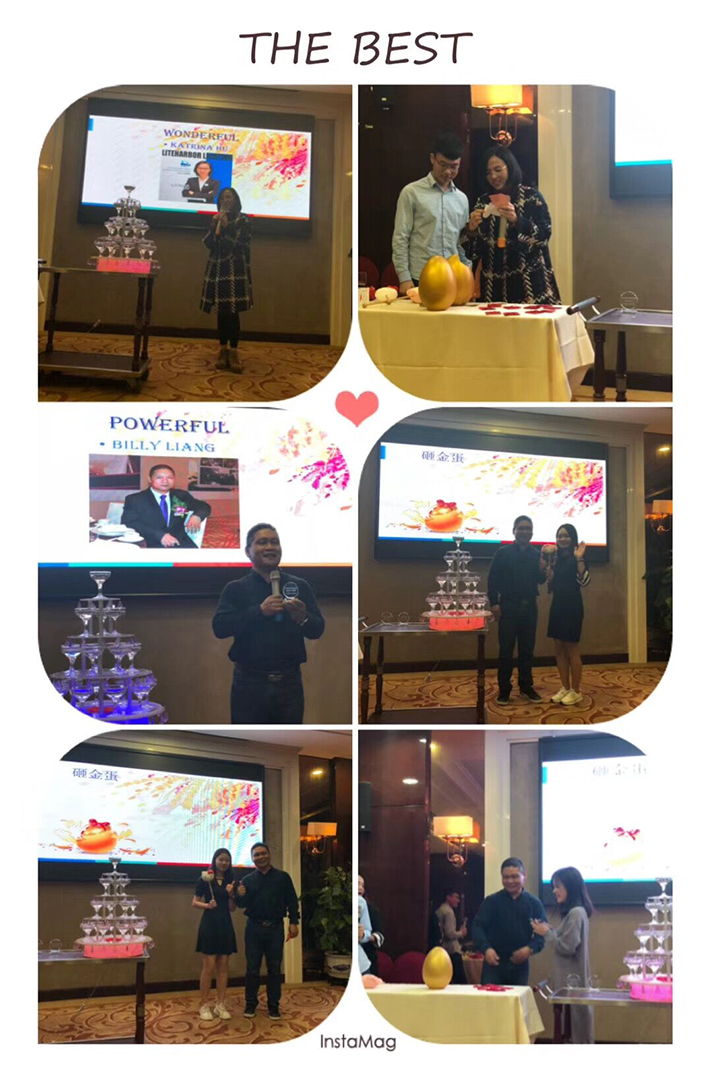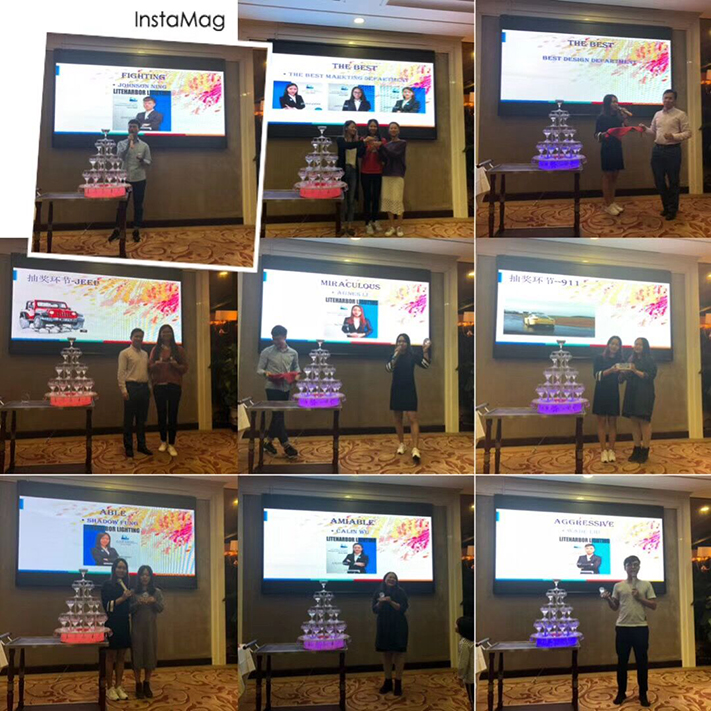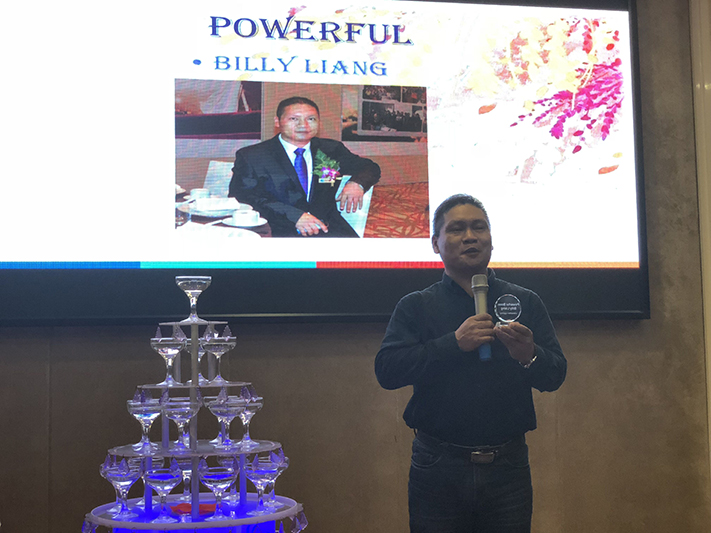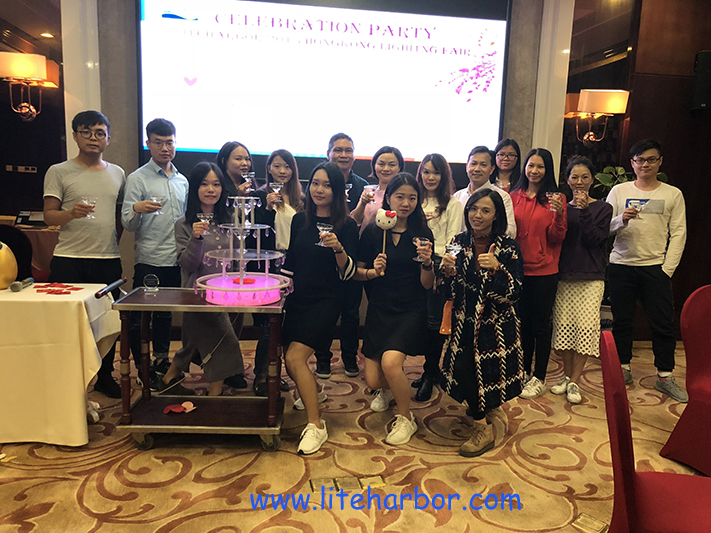 Looking forward to our better performance in the coming year, Liteharbor will become stronger and more professional.