Liteharbor High End Customized Size Smart Touch Control mirror TV Manufacturer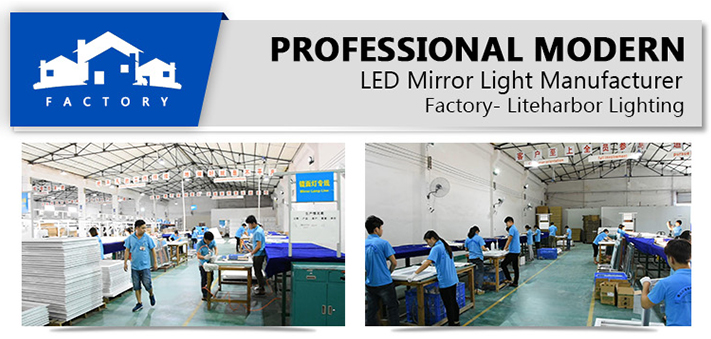 Liteharbor Lighting offers you a variety of mirror lights to complement any decor and give you a clean, tastefully lit area. It has a complete lighted mirror product line, included Illuminated Mirror, Illuminated Mirror Cabinet and Magnifying Mirror Light.
Liteharbor takes quality as her first thing to pursue. Having full process equipment and excellence producing technology, customer's need of high customizing, small batch and various certifications can be meet.